Michael Cole:Hello and welcome to the second Monday Night Raw!
Jerry lawler: You are right Cole and this will be a spectactular night for everyone here and at home watching.
Michael Cole: Yeah king and what a card we have tonight our main event will be a number one contender match for the wwe championship and who ever wins tonight will go on to our very first paper-view which is extreme rules and fight for the championship.
Jerry lawler: Im so excited Cole lets get to it already!
Opening match Singles match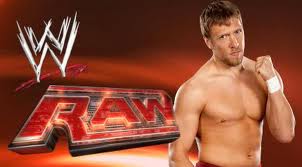 Ryback vs Daniel Bryan
Second Match of the night Singles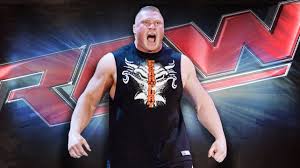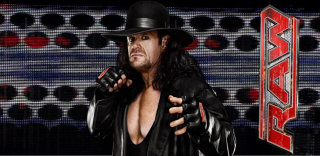 Brock Lesnar vs The Undertaker
Third Match of the night Singles
The Rock vs Chris Jericho
Fourth Match of the night Singles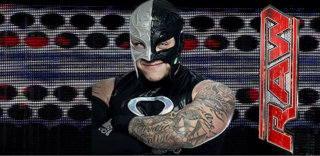 Davey Richards vs Rey Mysterio
Fifth match Number one Contender match for wwe championship
John Cena vs kevin steen
Main Event Number One Contender Match Elimination Triple Threat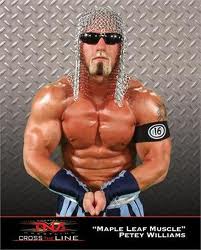 [/url]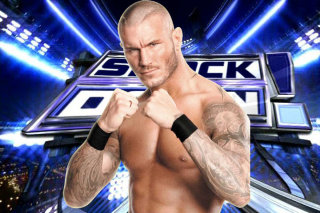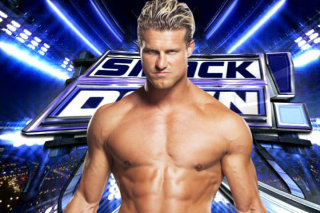 Petey Williams vs Randy Orton vs Dolph Ziggler