Michael Cole:Hello and welcome to Monday night Raw! Im here with my broadcast partner Jerry the king Lawler. Jerry how do you think tonight show is going to be like? Remember that tonight Zack Ryder will be putting his championship on the line and tonight we will have our very first tag team match. What an exciting evening we have here tonight.
Jerry Lawler: You are right cole what an evening we are going to have here tonight, and to answer your question i think tonights show is going to raise the roof. This is already the third show of Raw and look at all the talent we have. Tonight should be a good night for all of us. I am so ready for this!
Michale Cole:Your right king lets get to these matches already!
Opening Match Singles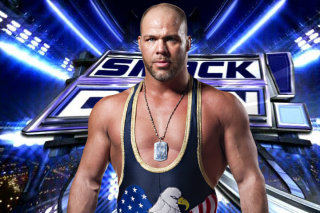 Daniel Bryan vs Kurt Angle
Second Match Of the night Singles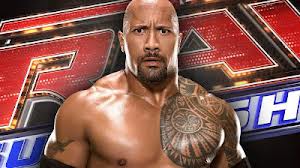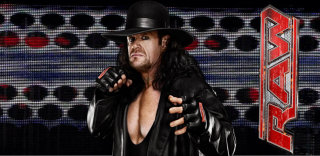 The Rock vs The Undertaker
Third Match of the night Singles

Jeff Hardy vs AJ Styles
Fourth match of the night Singles champion vs champion match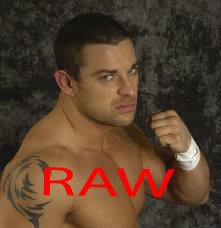 Cm Punk vs Davey Richards
Fifth match of the night ladder match for the United states championship belt
Zack Ryder vs Dolph Ziggler
Main Event tag team match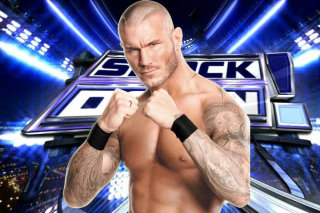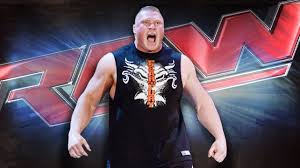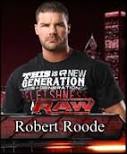 Randy Orton & Chris Jericho vs Brock Lesnar & Booby Roode