Michael Cole:Hello and welcome to the first ever Bragging rights!!!
Jerry lawler: Your right Michael! What a card we have here tonight! This is the first ECW ever and this will night will be awesome!
Micahel Cole: Thats right king if you thought Monday night Raw was good wait till you get to see what happens tonight! These matches will be incredible! For the first time ever Smackdown and Raw will meet on one show and prove that there show is the best!
Opening Match One On One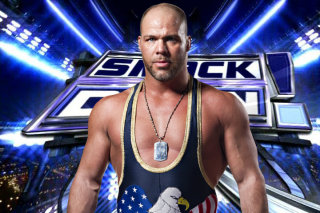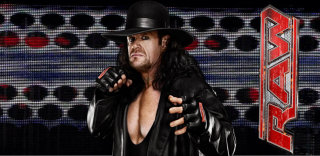 Kurt angle vs The Undertaker
Second Match of the night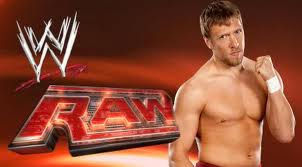 The Rock vs Daniel Bryan
Third match of the night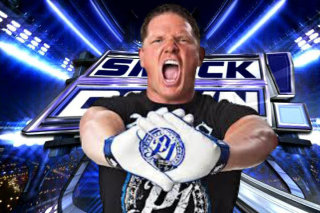 Aj Styles vs Dolph Ziggler
Fourth Match of the night
Jeff Hardy vs Brock Lesnar
Main Event Match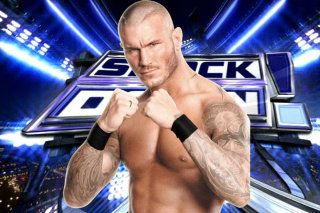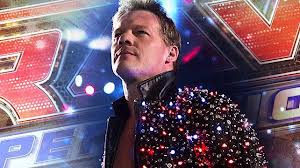 Randy Orton vs Chris Jericho